NEW ALBUM
MiCO is a musical collective in constant evolution.
A project born out of the passion of Michele Santoriello, a bass player, composer and producer, MiCO is the union of minds, thoughts and different musical languages, all moving in the same direction of sound and rhythm.
Tracklist

SUNDAY AT HOME

4.48

DON'T CROSS THE RAILWAY

4.51

SOLEDAD

4.21

FIVE O'CLOCK

7.10

RUN

4.25

BACK TO SCHOOL

4.31

OPEN YOUR LIFE

3.24

THE LOVE (OF LOVE)

4.21

CREEPIN'

Stevie Wonder 5.43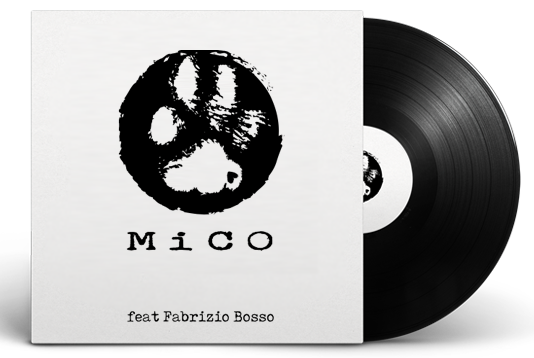 All compositions written by MICHELE SANTORIELLO bass . vox - feat. FABRIZIO BOSSO trumpet on tracks 1,2,3,4,5,6
MASSIMO VALENTINI tenor, soprano and baritone saxes . vox - DAVIDE MARINI piano and synth - PAOLO SORCI guitar
CHRISTIAN MARINI drums - MATTEO SALVATORI percussion
Produced by Abeat
MiCO PROJECT
MiCO is the expression of a musical and spiritual research conducted over many years.
MiCO means energy, positivity, life!
MiCO's music always comes from moments of real life, landscapes stolen from a window, emotions expressed using the only language that does not need words to be understood: Music